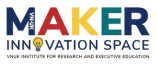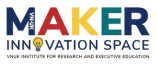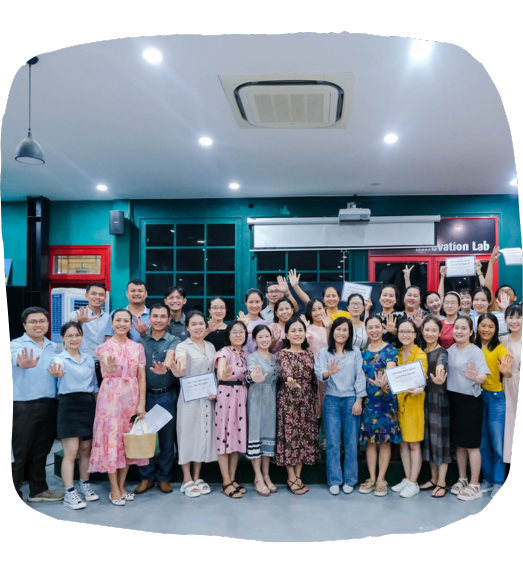 Welcome to
Nextgen Climate Change Champions
We are on a mission to empower and inspire the leaders of tomorrow to take action in addressing the pressing global issue of climate change. Our vision is to cultivate a new generation of informed, passionate, and innovative individuals who are committed to driving positive change for our planet.
Our Vision
We envision a future where every young mind in Vietnam has the opportunity to explore the captivating realms of STEM.
Our vision is to cultivate a new generation of informed, passionate, and innovative individuals who are committed to driving positive change for our planet.
Our Mission
Our mission is to provide young students, including those from underrepresented communities, with the knowledge, tools, and opportunities to become advocates and catalysts for environmental sustainability and climate action.
Through immersive educational experiences and hands-on projects, we aim to educate and raise awareness, foster innovation, promote collaboration, and recognize and celebrate achievements.
Our Sponsorship
Our Partner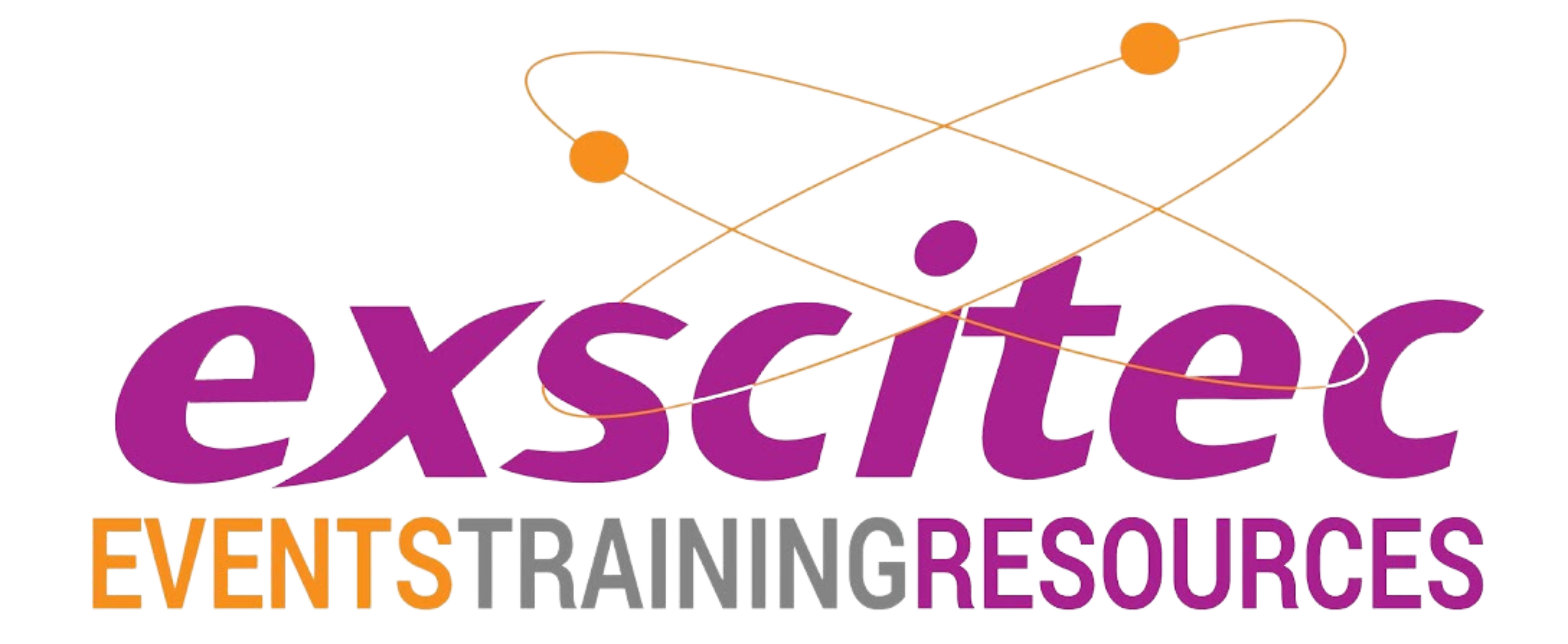 Our Projects
Pick A Projects To Get Explore
Our Activities
Will Be Happy With Our Activities
Summer Camp
Unleash your inner scientist as we take you on captivating tours of cutting-edge science camping.
Experiential Workshops
Dive into the exciting world of STEM through our experiential workshops.
Science Expeditions
Embark on enlightening journeys by visiting museums that bring science to life.
Innovation Seminars
Gain insights from experts in the field through our innovation seminars.
Project Showcases
Share your discoveries, insights, and the journey that led to your innovative creations.
Hands-on Scientific Investigations
Design, build, and innovate as you tackle real-world problems using engineering principles.
Frequently Asked Questions (FAQ)
Everything You Need to Know About Project
The CREST Awards are internationally recognized awards that celebrate students achievements in STEM (Science, Technology, Engineering, and Mathematics). These awards provide students with the opportunity to engage in hands-on projects, explore real-world challenges, and develop critical thinking and problem-solving skills. By participating in CREST projects, students not only enhance their understanding of STEM concepts but also boost their confidence, creativity, and teamwork abilities, preparing them for future academic and professional success.
Educators play a pivotal role in the Nextgen Climate Change Champions project. We offer comprehensive teacher training programs that equip educators with the tools, resources, and guidance needed to integrate CREST projects into their classrooms effectively. By becoming CREST mentors, teachers inspire students to embark on exciting STEM journeys and guide them throughout the project"s duration. If you"re an educator passionate about fostering innovation and curiosity, we encourage you to join us on this transformative educational endeavor.
The Nextgen Climate Change Champions project operates on a dynamic timeline designed to maximize learning experiences. The submission form for Alan"s approval should be completed by the end of August. Following this, we plan to organize classes during September and October, aligning with high school activities or inviting students to the MIS campus. We are dedicated to providing engaging and interactive learning opportunities throughout the projects duration. Stay tuned for updates and announcements on specific dates and activities as we work together to inspire the next generation of STEM innovators.